My short story "Forged in Flames" appears in the fantasy anthology Fairytale Dragons, published by Dragon Soul Press in November 30th 2020.
About Fairytale Dragons
Title: Fairytale Dragons
Release date: November 30th, 2020
Publisher: Dragon Soul Press
Genres: Fantasy
ASIN: B08GV2QB5M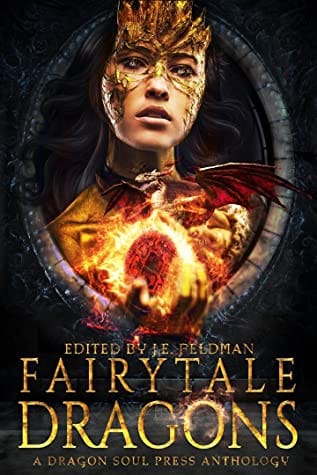 Wise dragons, evil dragons, elemental dragons, oh my!
A new twist on fairytales with a fresh element: dragons.
Each fairytale has been reimagined with these beasts based on the author's preference. These classic characters will never see this coming. Retellings include Swan Princess, Hansel and Gretel, Elves and the Shoemaker, Frog Prince, and many more.
Featuring stories from Ashley L. Hunt, R.L. Davennor, Anstice Brown, Denise Ruttan, Lydia Anne Stevens, Andrea J. Hargrove, S.O. Green, Kay Humble, Damien Mckeating, and Nathan Slemp.
Out Now!
Order
Goodreads
About my story "Forged in Flames"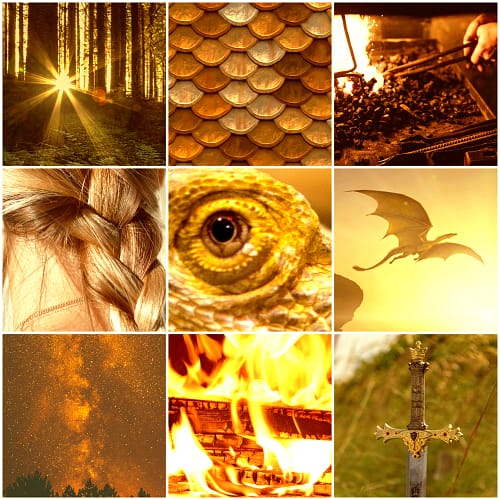 "Forged in Flames" is a loose retelling of Rapunzel, featuring a fierce heroine and a dragon with golden scales.
Dragon Soul Press strives to publish writers of all experience levels and provides high-quality anthologies with a broad audience reach.
Dragon Soul Press is the publisher to either begin your career or to further the one you currently have. They work with both authors who have agents and those who represent themselves.
Reviews